<p><b>Lay out a terrace that makes you completely zen</b>
You, what you enjoy outdoor, is to be calm, in your little bubble. Even if you have a terrace in town, it is possible to create a small corner of paradise garden. For this, multiply the green plants (or artificial, you have the right)! Arrange them on your terrace in large jars made of natural materials to make you feel like you're in the middle of the nature. If you have a vis-à-vis, they will also create a natural barrier with your neighbors. Opt for a pretty garden with soft colors that marry perfectly with all this greenery, and if you have room, think of the hanging chair to read in peace. Ommmm sweet Home!
https://www.rattanfurniturefairy.co.uk/outdoor-furniture-rattan-accessories-maze-rattan-winchester-square-planter-set.html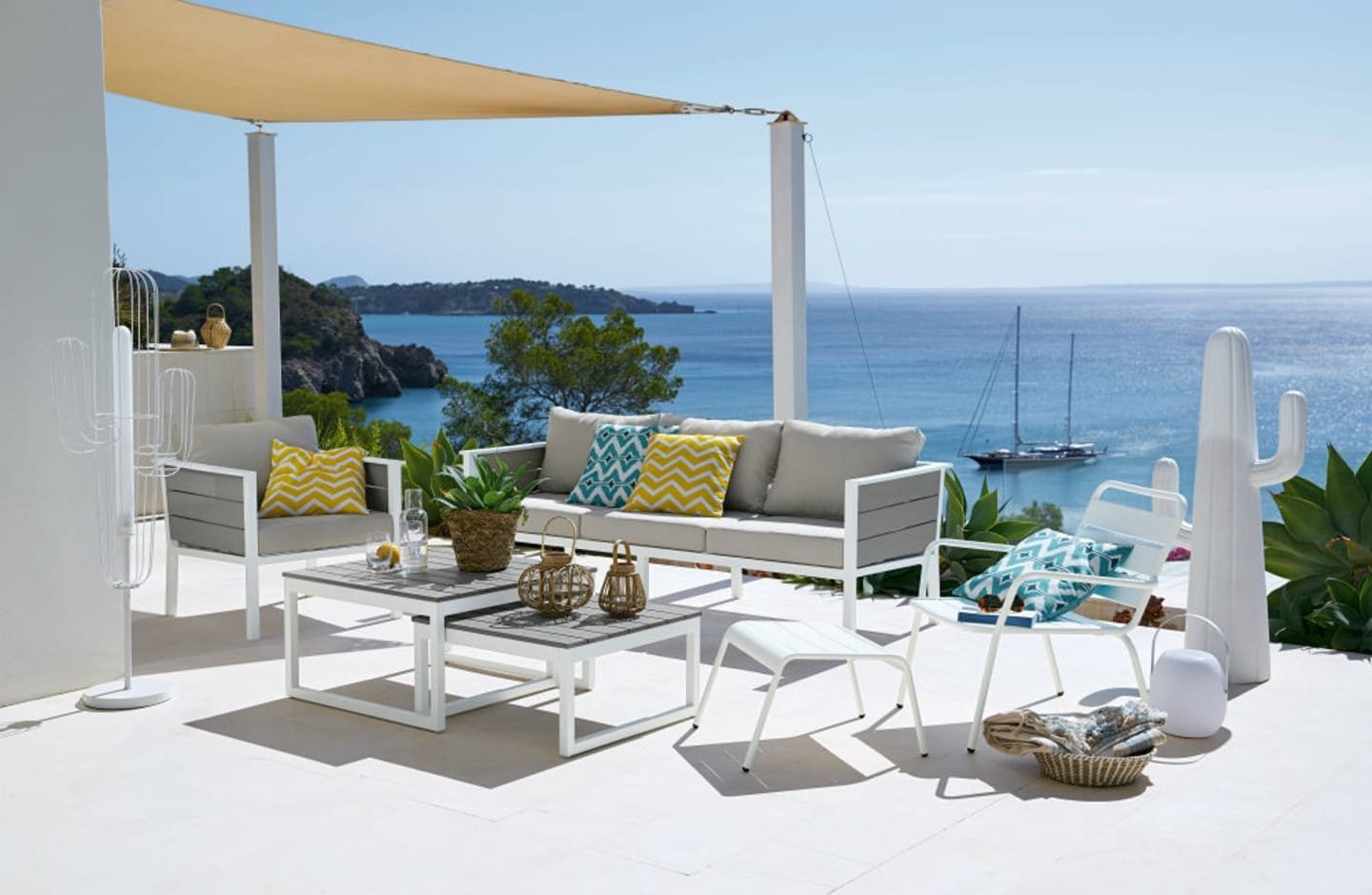 1.We begin of course by putting a nice table. Choose a table that fits your needs, the existing space and most importantly, a table that reflects your style. For a terrace in town for example, a round table will optimize the place while the oval tables are a very good idea for those who have a small area but often host many friends.
2.Now let's speak about the decor. To protect you from the sun while providing a trendy touch, many solutions exist: parasol, shade sail, arbor, and why not also large terrace outdoor plants. They will protect you from the vis-à-vis.
3.Finally, let's not forget the art of the table. On sunny days, we particularly like colorful tableware, large carafes, user-friendly drinking fountains and summer-patterned glasses. Enjoy your meal !
https://www.rattanfurniturefairy.co.uk/maze-rattan-banana-parasol.html
The terrace is also the perfect place to welcome friends or meet up with family. And if you create a small cozy space with a garden furniture? Sofa, armchair, pouf, bench, it's very simple, it's like a living room ... but outside! The deco idea for the terrace is the carpet, which comes to take the air outside.
Mostly polypropylene, outdoor carpets are suitable for outdoor conditions and are both durable and easy to maintain. We also put on the cushions for maximum comfort. Have you thought about the wall decor? Yes, yes, even outside! A large mirror will create perspective games and bring light into a dark corner, while a weave will give a bohemian touch and climbing plants will put a little cool on hot summer days.
The plant is everywhere outside: on the walls with hanging baskets, on shelves, in large pots ... You can even arrange your small vegetable garden on your terrace! Finally, for the evenings that are prolonged, we add a few lights: candles, lanterns, hanging garlands, floor lamps, garden lamps, make yourself happy!
https://www.rattanfurniturefairy.co.uk/garden-furniture-garden-sofa-dining-set-maze-rattan-chelsea-lifestyle-garden-sofa-set-with-rising-table-and-daybed.html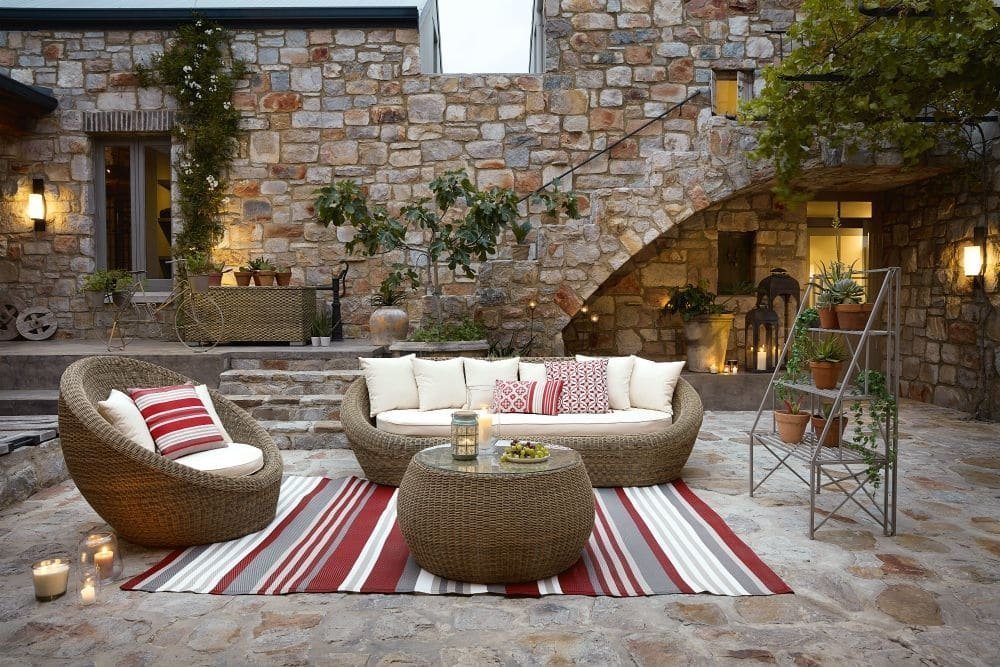 https://www.rattanfurniturefairy.co.uk/garden-furniture-garden-sofa-dining-sets-maze-rattan-oxford-corner-rising-dining-set-with-ice-bucket-and-armchair.html
Outoors, it's also the perfect place to be alone, to sunbathe, to read, to meditate or simply to take a nap! All means are good to enjoy a little peace on the terrace. Plants (natural or artificial) help to create a cocooning corner by separating you from the outside environment. Then you just have to find the rattan garden furniture sets that makes you dream. A flexible bench to lie down or sit according to the occasion, a comfortable armchair to read, sunbathing for sunbathing, the choice is vast.
You can rely on our expert team to help you in your choice.</p>
Vicky.